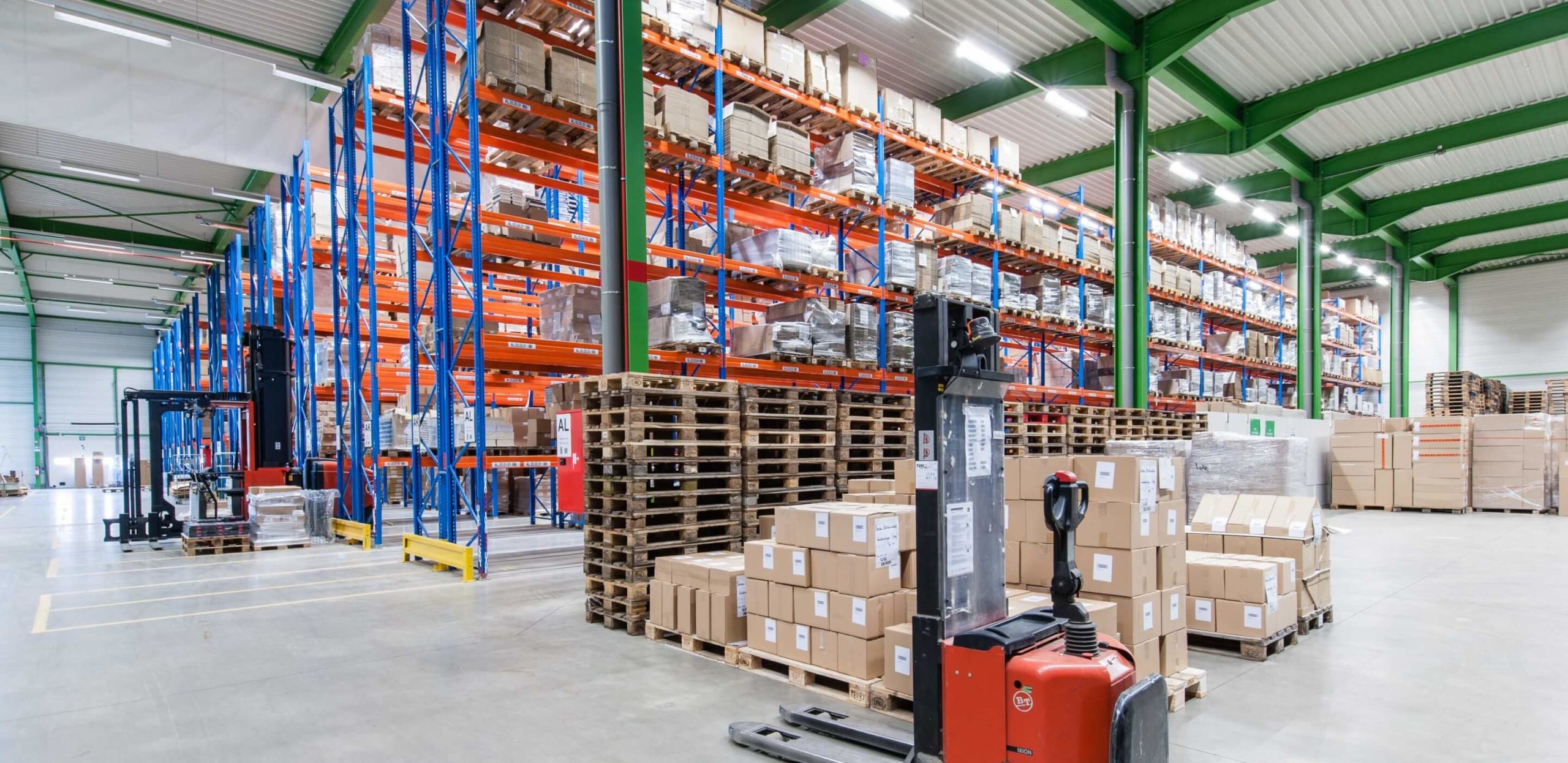 MERKEN EN MERCHANDISING
De kracht van loyaliteitsacties en merchandising is bewezen door de grote massa aan consumenten die aan verkooppromoties deelneemt en accessoires van hun favoriete merk aanschaffen. Loyaliteitsacties en merchandising waren nog nooit zo populair als vandaag.
Als (merk)fabrikant of grote retailer wil u direct verkopen aan of contact hebben met de uw eindklant. DistriMedia specialiseert zich in deze webshop+ aanpak. Vanuit 1 omgeving en met dezelfde aanpak kan u spaaracties opzetten of uw B2B klanten bevoorraden met point-of-sales materiaal.
DistriMedia heeft een uitgebreide ervaring met personalisatie en loyaliteitsacties. Zo kan uw marketingafdeling eenvoudig naar (een selectie van) het klantenbestand promotieartikelen, geschenken, VIP-uitnodigingen en gadgets opsturen.
Onze troeven
Betrouwbaarheid
DistriMedia maakt deel uit van de Uitgeverij Lannoo Groep en is hierdoor een stabiele partner die samen met u kan verdergroeien en de nodige investeringen aankan.
Managementportal
Klanten kunnen bij DistriMedia beschikken over een uitgebreide managementplatform met actuele artikel- en voorraadinformatie
Connectoren
DistriMedia beschikt over een eigen mature API en doorgeteste connecties met de meest populaire e-commerceplatformen